Get Labdesk Lims Now
Download. Install. Discover.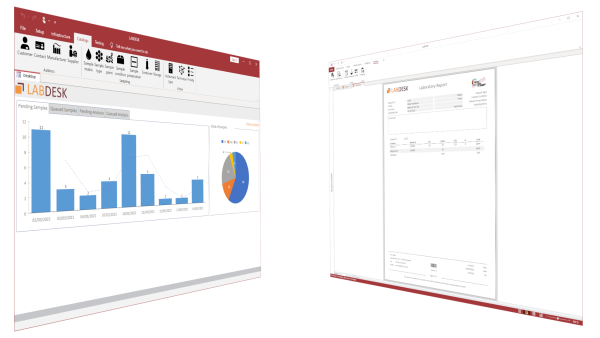 Download your LABDESK LIMS testing licence free of charge. Discover all the features we love and that will help you to become even more productive without spending an hour of overtime. By using our software you accept our software licence terms. For professional support contact our service team, we are here to assist you.
LABDESK Application
Version 2.0.0 | 2 MB | download
LABDESK Specification
Version 2.0.0 | 100 kB | download
LABDESK is a server and client based application that requires some IT know-how for installation. Therefore we offer you a fully fledged server as pre-installed virtual machine. Do not hesitate to contact us. You will find more information about the installation procedure at our documentation.