Software, Training And Support
We are at your side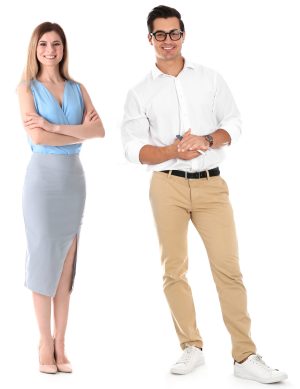 Immersive User Workshops
Our online workshop will inspire you. Tailormade for your company we will show you how to configure our lims with your specific requirements. We will answer all your questions, identify necessary software adjustments and exchange ideas how to shapen your lab processes with labdesk in means of a lean lab environment.
Agile Project Management
We use proven project management tools and techniques through which we are able to keep everybody well informed and continously involved. We keep your lims project rolling and assist from the first idea, over implementation, testing, go-live and beyond.
Professional Support
We do not leave you alone. We well know that we are living in a world of continous change and so we take care that your lims keeps track with regulatory and technological changes. We continously improve our software and add new functionalities which will assist you, your team and the lab to have a longlasting and enjoyable user experience.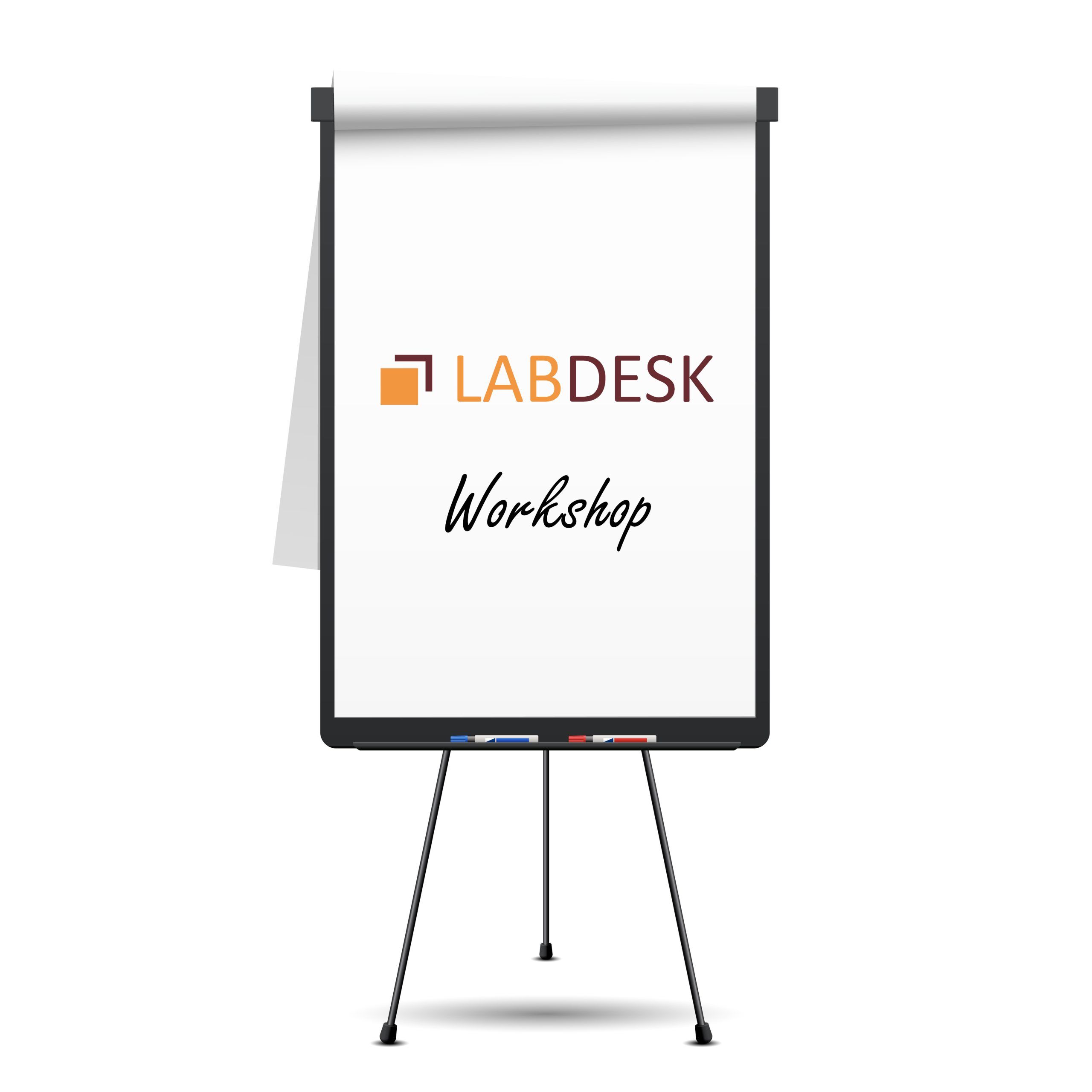 Workshop
Our one day online workshop will encompass all necessary topics to enable you to configure labdesk. The following items will be covered:
LIMS implementation: define your LIMS specification, recommended lims project steps, general setup procedure, typical timelines
Configuration: navigation and setup
Setting up the infrastructure: laboratory, departments, workplaces, instruments, methods, services, categorization, clients
Workflow design: business workflow configuration, manage analysis and results, partitions
Quality management: manage qualifications and certificates
Profiles: analysis specifications, calculations, control sheets
Automatization: ports, protocols, best practices to import and export data
Download our workshop brochure here . . .
Project Management
At labdesk we apply the latest agile project management techniques and online management tools to directly interact with our clients. We make sure that everybody in your team stays up to date with the latest stand of the project and software adjustments. We always make sure that a staging system is available to test your ideas comprehensively before any changes are made to your production server.
Our team will support you during the whole process from your first idea to roll-out and beyond.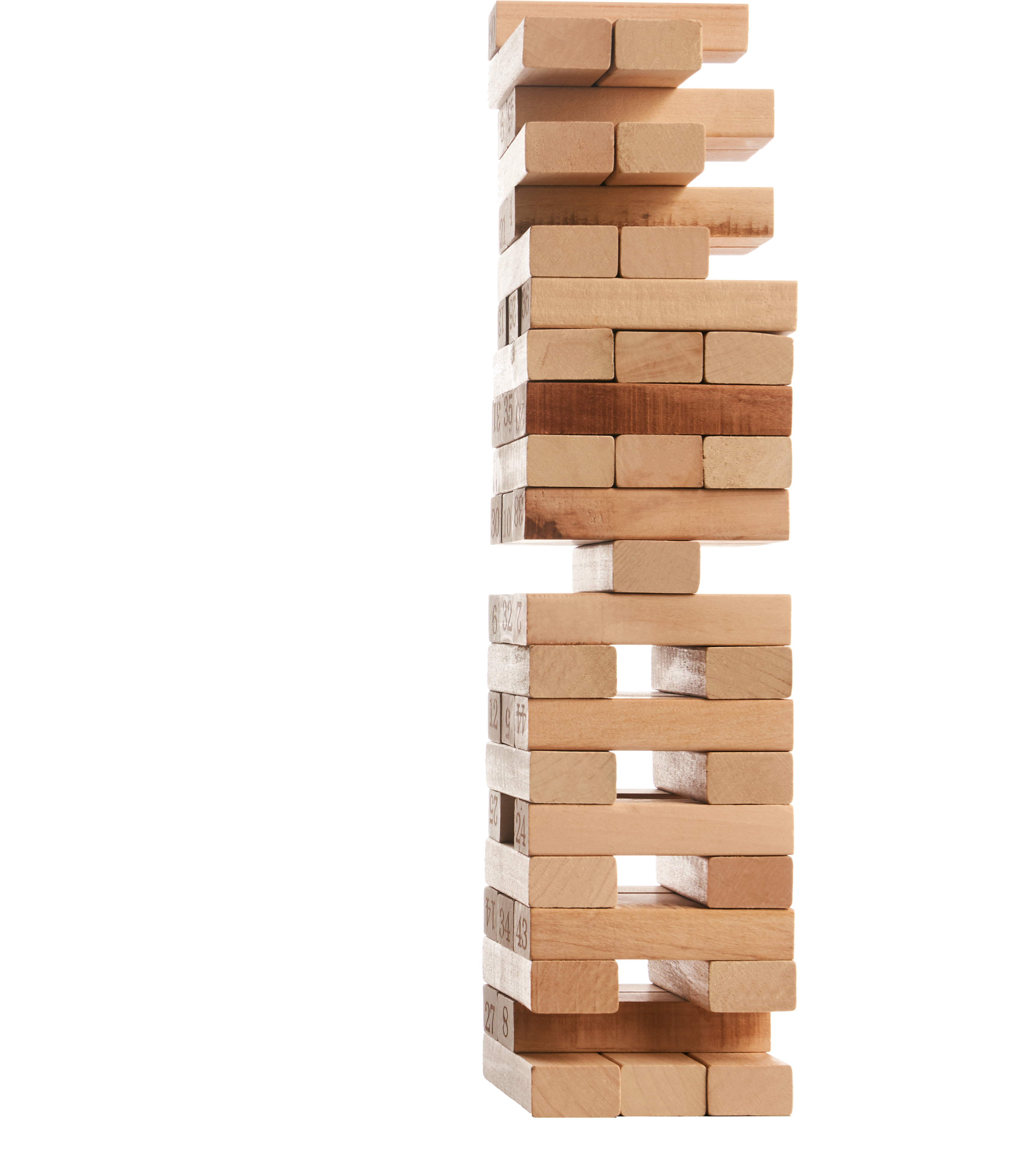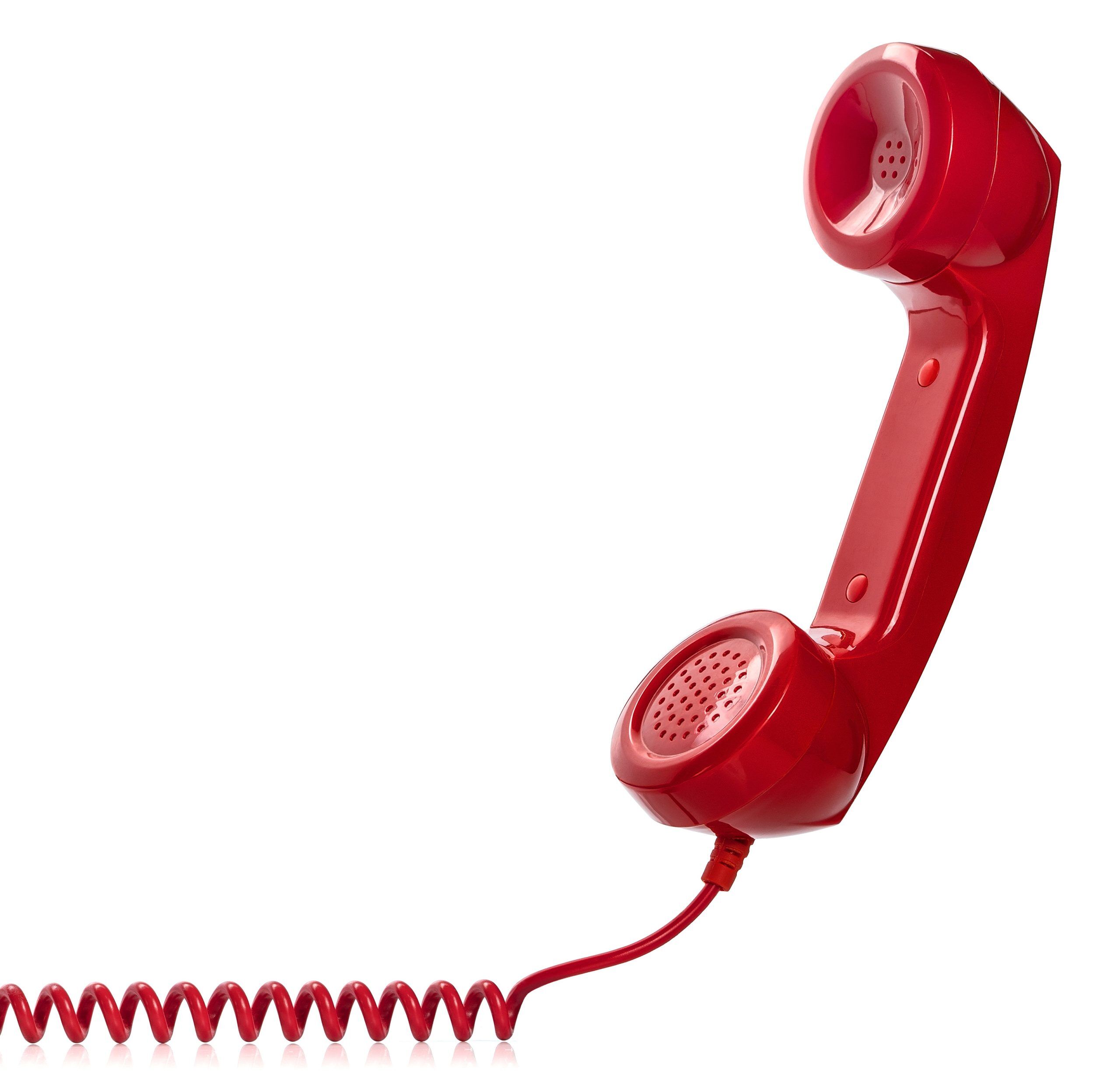 Support
Our technical support will help you solve your problems. We are at your side at labdesk. With our regular updates we will provide you with the latest code stand and newest functionalities of our software.
Our services at a glance:
Technical and User Support
Regular updates
Software individualization
Interfaces for data import and export