LABDESK LIMS
Microsoft. Technology. Inside.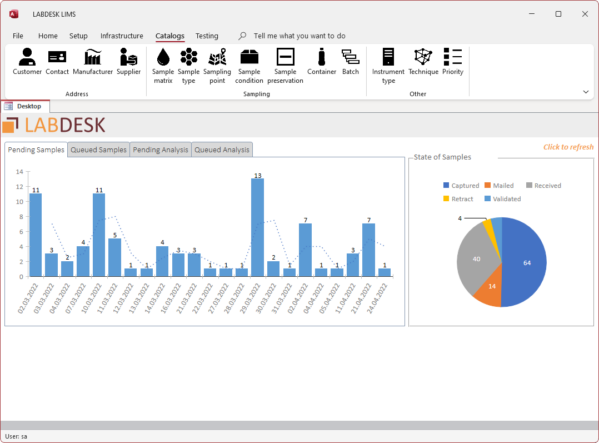 Labdesk
LABDESK is a laboratory information and management system (LIMS) with seamless integration into Microsoft Office 365. It is highly scalable and designed for use in small, medium and large companies. It complies with the stringent requirements of ISO 17025 for accredited laboratories, ISO 15189, CFR 21 Part 11 and many more. All features are perfectly suited for testing, developing and manufacturing companies taking care of the particular requirements of quality management, quality assurance, product development and project management.
Digitalize
LABDESK is ideal for novice end users and IT professionals as well. The Microsoft SQL database is delivered open source and thus offers experienced programmers the possibility to utilize the most modern programming languages such as Python, which provides unlimited possibilities for artificial intelligence (e.g. using Tensorflow and Keras) or statistical analysis. Also the programming language "R" can be applied for complex statistical evaluations.
Labs
LABDESK is your reliable software to focus your energy on a successfull business while our LIMS will solve your day to day problems automatically. With LABDESK, we make it possible for your complex laboratory processes to be broken down to simple, intelligent and comprehensible tasks. We will close your gaps for business effectivity. Business decision makers have access to Microsoft Reporting Services and Business Intelligence Tools to transparently present data for accurate decisions.
Workflow Designer
With our workflow designer you will be able to implement your individual business processes. Just a click away you can tailor our LIMS right to your specific requirements. Also multiple different workflows can be applied if you have samples of different kind and workflow specific requirements.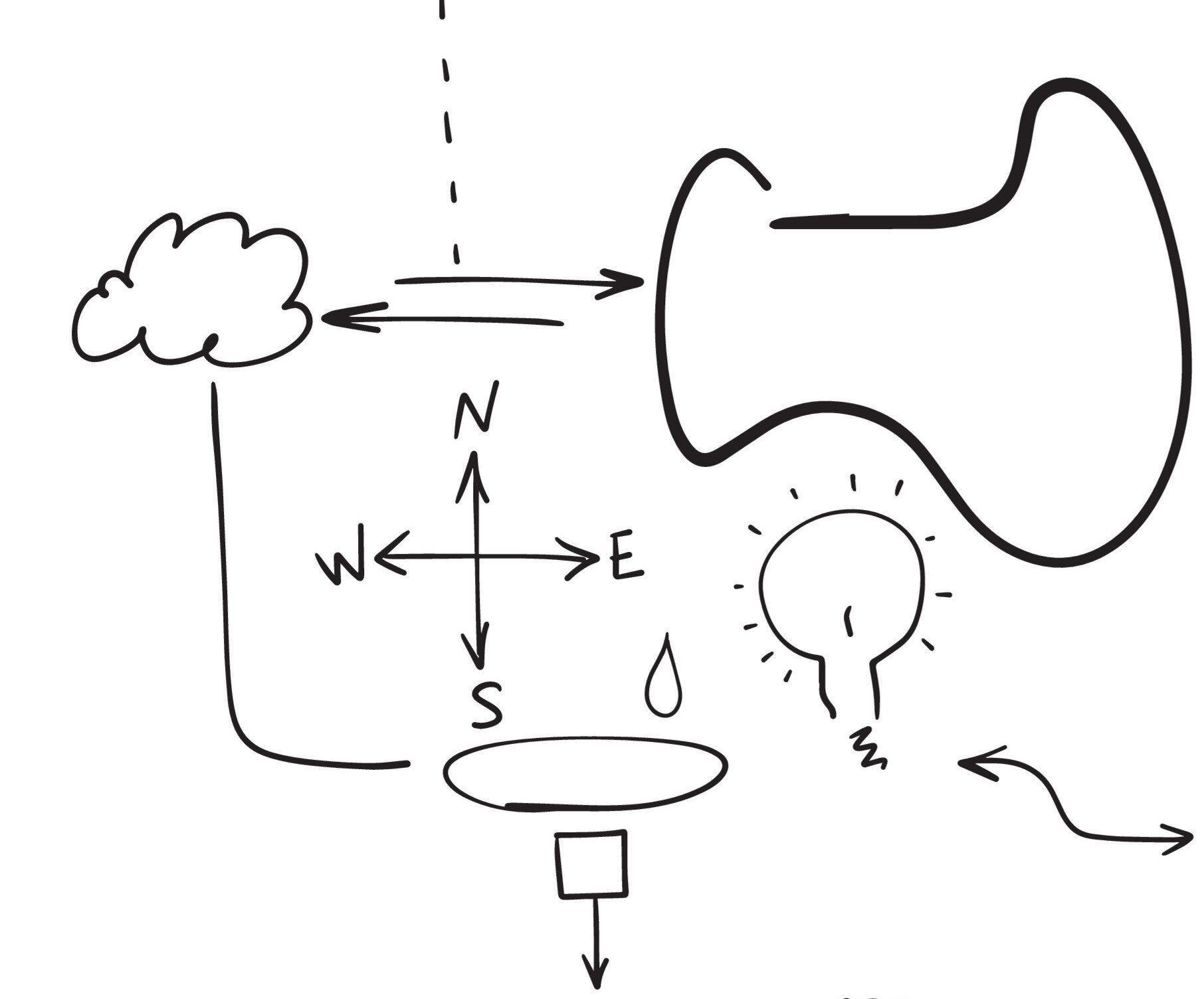 Automated Reports
LABDESK automatically generates laboratory reports as PDF files and directly sends them to your clients. You do not have to care for anything, our LIMS will do all the work automatically for you.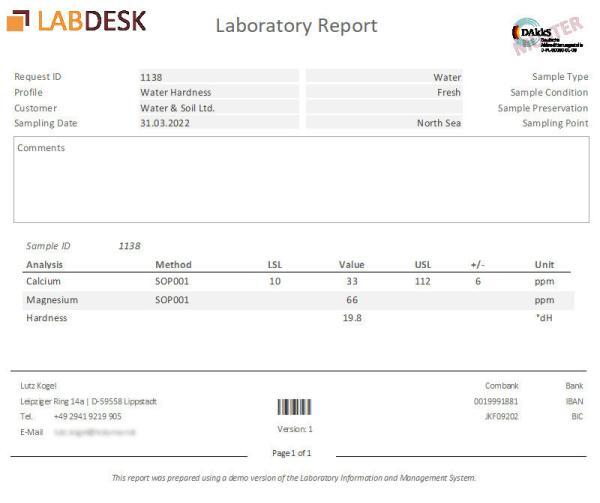 Microsoft Office Integration
Our lims software seamlessly integrates with Microsoft Office. You can easily exchange and copy data between LABDESK, Word, Excel and Powerpoint. This makes it easy for you to combine data, create business reports and analyze your lab performance in a highly  flexible way.

Cloud Ready with REST-API
LABDESK provides a REST-API that can be used to exchange data between the LIMS and other IT systems via http requests. In this way, communication with external systems is reliably implemented and LABDESK can be integrated into any form of workflow, in terms of automation and interoperability.